I imagine if I was to describe what wetty girls and the appeal of panty pissing, watersports and pee play with girls are in my imagination the perfect party in my head would go a little something like this:
Imagine a beach full of pretty girls, short skirts, knickers visible, swim suits, thong bikinis, hot pants that sort of thing, maybe there is a volleyball net surrounded by jumping girls, , maybe a few are playing beach cricket. Maybe there is some guys selling icecream, with girls standing around licking them. There is definately someone selling or handing out drinks. Maybe a beach bar, girls sitting on stools or standing with puddles under them in the sand.
Over to the side is a live band or a DJ, (maybe both) pumping up the crowd with pumping music and entertainment. live dancers maybe? The crowd is jumping and dancing happily.
There is people swimming, sun baking, maybe a few topless girls, and maybe some girls up against a palm tree making out with someone who has their hand in the wet between their legs, maybe even a couple over to the side with their wet face between her legs too..
The weather is warm, everyone is enjoying themselves, and most of the girls have wet spots, or are in the process of making wetspots.
Not a toilet within 100 miles. It would distract from the party vibe to stop to use one anyway.
(tho im sure if you are into that too we can add a booth for changing nappies and a laundrymat somewhere for those that got a bit too excited and also have brown stains - refer the advertising banners on this site for how that might look lol)
Most of the girls are dancing, shaking their ass to the music, hands in the air, pissing themself a little, or just have wet spots where they already had little accidents from the laughing and grinding, and getting a little tipsy.
Those who are wet enjoy the feeling, Those who have pissed themselves a little by accident call out, "Oh, fuck yeah, let's do it again!" with the song, and start wiggling their asses thrusting at one another filling their panties with pee deliberately now to splash everywhere as they laugh and wave their hands around as they dance. Many have cameltoes, particularly wet ones, and a good number of their crotches went transparent when they got wet, or the girls hooked a finger in the elastic to pull it over to the side, flash everyone and have a water fight with the pee.
Some girls dont have knickers on at all under their skirt, and it doesnt bother them at all, or for that matter have anything at all on their lower body; tho they may have a bra, tube top, tshirt that may almost cover their ass or tank top on up top, some with pee stains making them transparent over their nipples..
On the stage some of those bottomless girls are the backup dancers, as the chorus drops, they take up an appropriate position depending what they are wearing, (bend over, lift skirt, stand legs open whatever) grab their labia and pull it open to spray piss at the excited crowd like a normal venue might spray
Champagne
. The crowd loves it, some turning in place others leaning in to open their mouths, turn and spit it at their friends, then start making out.
Over near the volleyball net is a wet tshirt competition.. a row of girls of all sorts of size and shapes are lined up laughing it up with either the other competitors or male and female members of the audience making their breasts wet with their pee.
Everybody is happy, there is no jealousy or drama, and everybody just makes out with whomver they find sexy that exact second.. so there is probably a lot of wet sex going on too - you see a few totally naked girls, more than a few with pee running down the inside of their legs running around chasing or being chased by people and laughing with fun.
There is probably a song like this playing: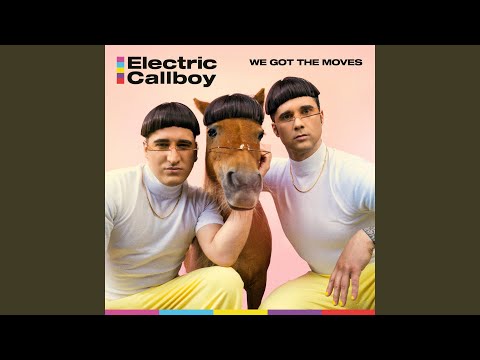 (the song is kinda goofy but suits the vibe in the piss music video in my imagination)
On this beach party you are still in your teens or 20s... which ones are you? (see poll)